Why Google Ads:
99% of people in Pakistan search on Google.
Thousands of people are searching for your products and services every day.
We identify your keywords, & ad campaigns that can help advertise your products to users when they search.
When they click your ad, they come to your website with the intention to buy.
You get new leads and call them to offer them your product or services.
We are Google Ad PPC Professionals in Pakistan.
Google Adwords can help you get more customers.
Google Adwords is used by millions of companies every day all over the world. You can tell the number of ads you see on Google search. Google Adwords helps you get targeted customers to your site. If you have a goal of getting more customers online. Google Adwords can be the best bet. We have managed over 200 google ads campaigns over the last 8 years.
Google Adwords Pakistan
Before you advertise on Google it is important to keep the below points in mind.
What are your advertising goals?
Have a clear advertising objective?
Do you want more sales?
Promote your brand?
Get more traffic to your website?
App Downloads?
Video Views?
What benefits do you offer, your competitive edge?
Why should a customer buy from you?
Who are your target customers?
What kind of messaging and creatives do you plan to use?
How good are your landing pages?
Are you using conversion tracking and remarketing?
Types of Google Ads Campaign
If you want to advertise on Google Search, make sure that you have a proper landing page with some good offers. This is expensive advertising and makes every click count.
If you want to get more awareness and get people to know your concept or idea or how-to and show visuals and videos, then run display or banner ads. They are low cost.
Video ads through YouTube advertising is a powerful way to tell your story and you pay per view. This can help elevate your brand message.
First, you benefit then we benefit.
Google Adwords Services In Pakistan Can Help You Get More Customers.
Advertise on Google - The Benefits.
Brand Awareness
If your goal is to do brand awareness, this is the best choice. Your message will be displayed in form of Text Ads, Image Ads, and Rich Text Media & Video Ads on popular websites like Facebook, Youtube, and other top websites worldwide (GDN). Your ads will be shown to people as they read and browse top websites.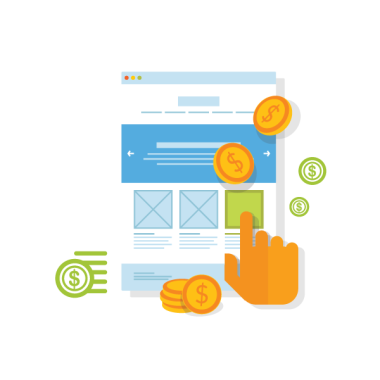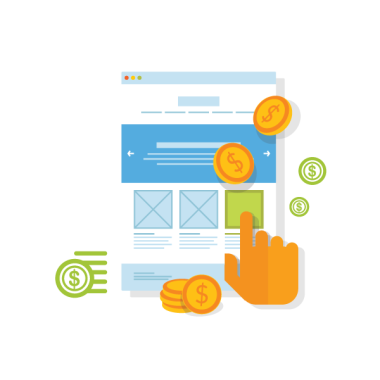 Website Traffic
Website Traffic is the best choice, If your goal is to get more visitors to your website. Your ads will be shown on Google Search and Google Display network. You will get maximum clicks and visitors to your website with this method.
You will get to know.
How many users view your ads.
How many users clicked on your ads and come to your website.
Information about your website visitors.
Lead Generation
Lead Generation is the best choice If you get more leads to your website. Your ads will be shown to users who are interested in your product or service. Here we use conversion tracking and remarketing technology to try and get the best conversions. We optimize your ad so that only interested users click your ads and visit your site. You may get prospective calls or sales leads/sales.
You will get to know.
How many leads, sales, calls you to get on a daily basis.
ROAS - Return on Ad Spend & ROI - Return on Investment measurement.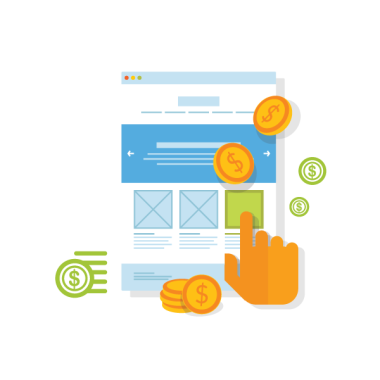 For more information about our company, call us at +92 336-5557455 or via email at info@touchandtype.com.pk